12 Magical Days of Christmas
Your Enamel Pin and Badge Advent Calendar is here.
Complete with a matching, numbered pin flag to decorate!
The grounding collection
Emotional Support Frogs
Explore our playful, therapy-led goodies.
Show me the frogs!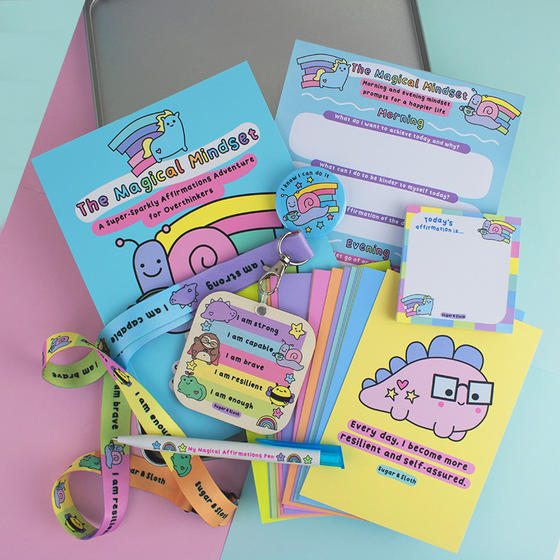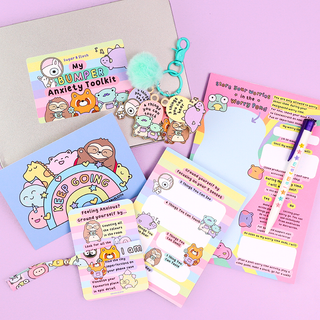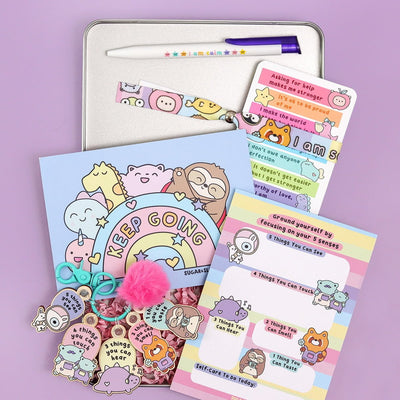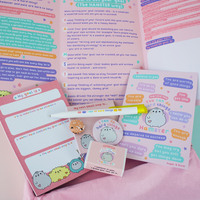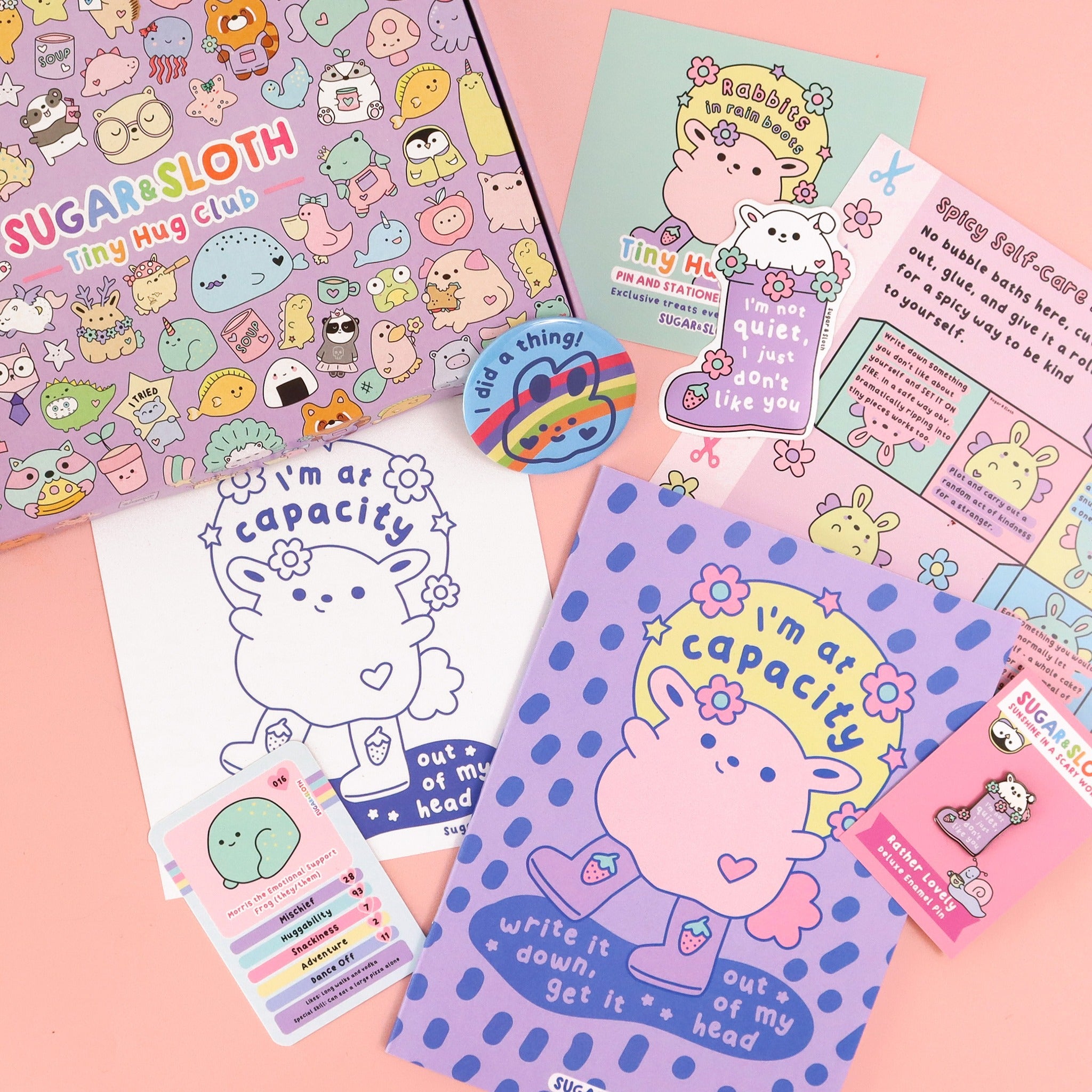 Our subscription box
Tiny Hug Club
Adorable & uplifting goodies through your letterbox each month.
Join the Waitlist